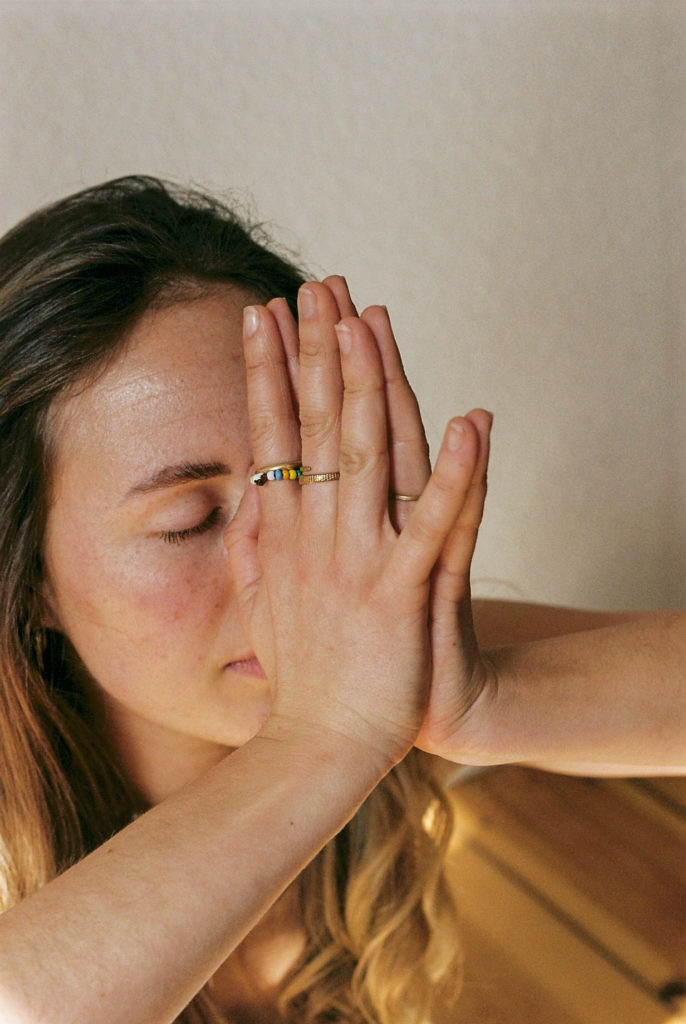 Special Class with Sarah Schwarz
Breath work is scientifically profen to regulate the nervous system and to increase the general stress resistance.
Sarah will guide you through several breath control (pranayama) techniques which can be added to your yogic and mindfulness toolbox. From re-energizing your body and mind to calm down after a busy day you will find everything you need. The session will be ended by calming breath techniques and a long relaxation (savasana).
When
Saturday
23.09.2023 I 22.10.2023
19:30 – 20:30 o´clock
We are looking froward to share our yoga space with you.
Namasté
Mindful Life Berlin
PS. This special class is happening only offline. Book your spot with via the USC App or by following this link
Das könnte dich auch interessieren