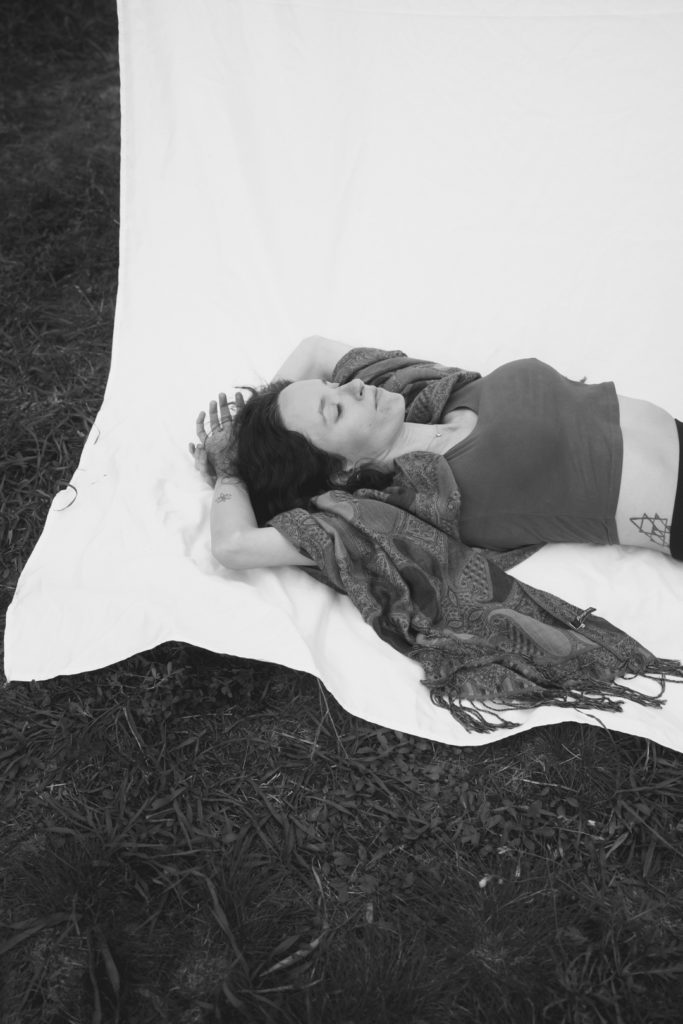 Special Class with Carolina Soledad Sambado
Yin Yoga is a gentle yet consistent slow practice having transformative effects on the body and mind, bringing balance to a busy lifestyle.
In this special class, celebrating New Moon in Capricornio, Carolina integrates not only the Chinese meridian theory and different yoga tools, into a wholesome way to bring health, vitality, and wakefulness into your daily life but also Emotional freedom technique (EFT) and astrology insights for the lunar cycle ahead.
Allow yourself to go on an extra 75-minute date with your body and your mind.
Previous knowledge of yoga or meditation is not required.
When?
Saturday
25.03.2023 I 22.04.2023
Always from 19:30 until 20:45 o´clock
We are looking froward to share our yoga space with you.
Namasté
Mindful Life Berlin
PS. This special class is happening both offline & online
Book your spot with via the USC App or by following this link
Das könnte dich auch interessieren